There's six sleeps to go until the big day, so we thought we'd spread some Christmas cheer with a picture from the annual team lunch yesterday...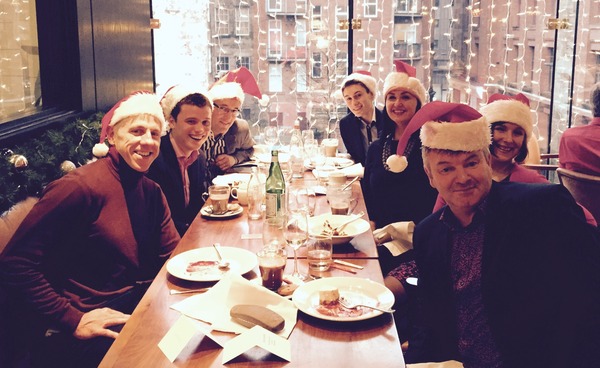 Thanks for a great year, and we're looking forward to seeing what 2015 brings.

Have a wonderful Christmas and New Year!

Cheers,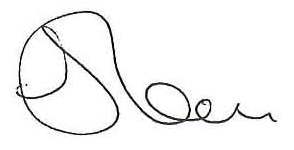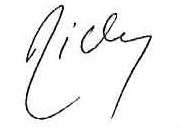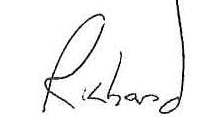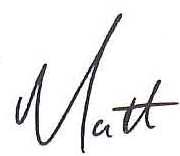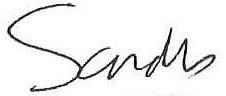 PS. Unfortunately Julie couldn't join us yesterday, so here's a "Santa Selfie" from her!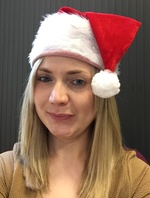 Don't miss out on weekly updates from our blog to motivate and inspire you to become a Rainmaker. Subscribe now!